Part 1: Taking the step & developing our studio brand
Angel ventured out on his own in May 2015. It was a scary decision, given that, as many of us, he had financial responsibilities and we were planning a wedding. We didn't know how it would turn out but Angel was able to secure a retainer with Vossen Wheels (our first client) and off he went! Shortly thereafter, the name ACVDO began to evolve (we didn't even have a name, nor business cards, nor invoices, nor any idea of how any of it worked when we made the decision to start this studio) but we decided to roll with it & started conceptualizing it's brand.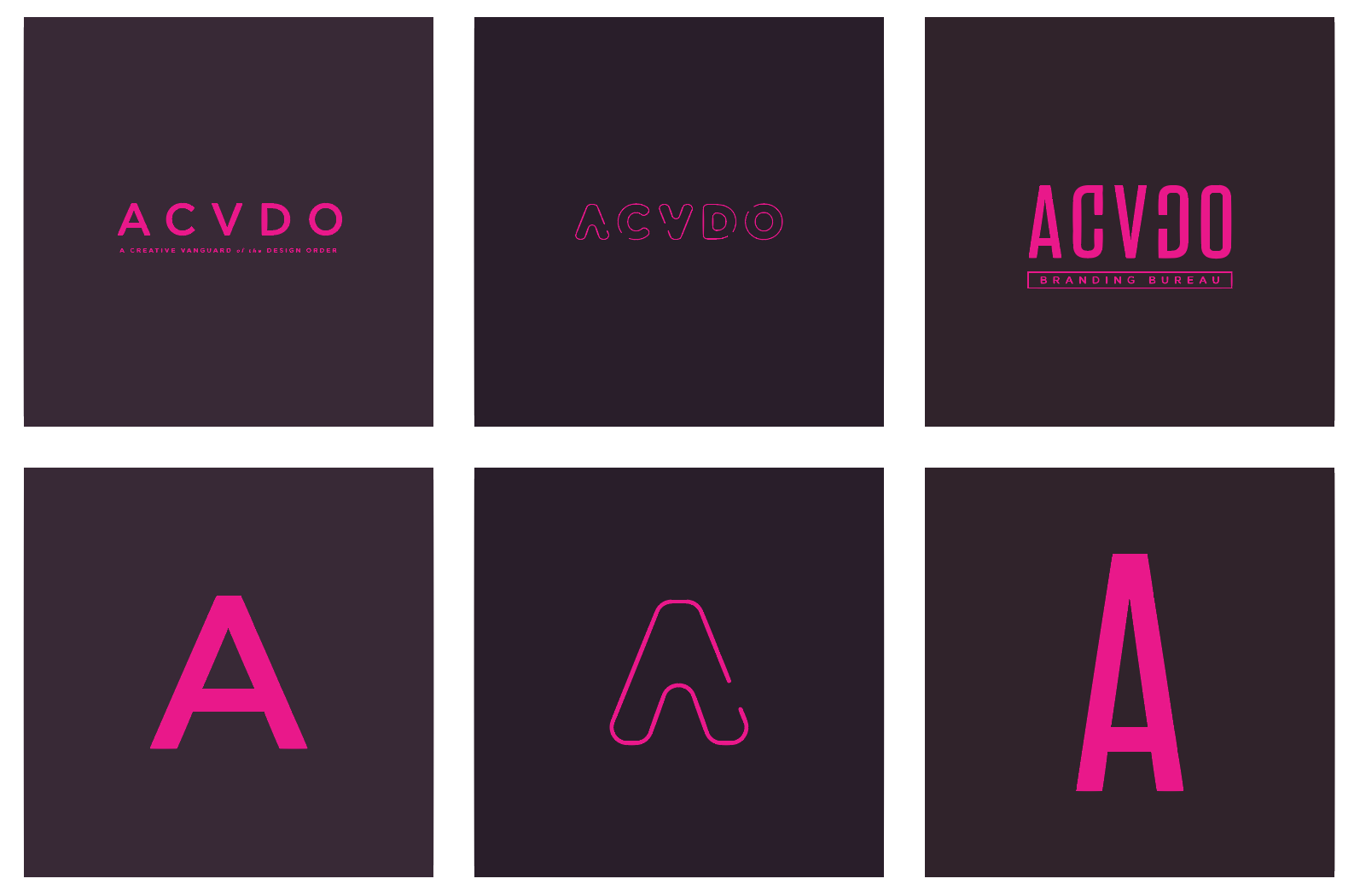 As we were evolving, thankfully, the work was steady (a lot of it from referrals, thank you!) and little by little we learned something new of the business side of things. It was hard. We had no idea how to write proposals or how to pitch retainers, which were important because they meant we had steady work. We did a lot of Googling and pieced different things together. Angel did most of the work, I was working full time at Christ Fellowship and planning the wedding, so my time was very limited.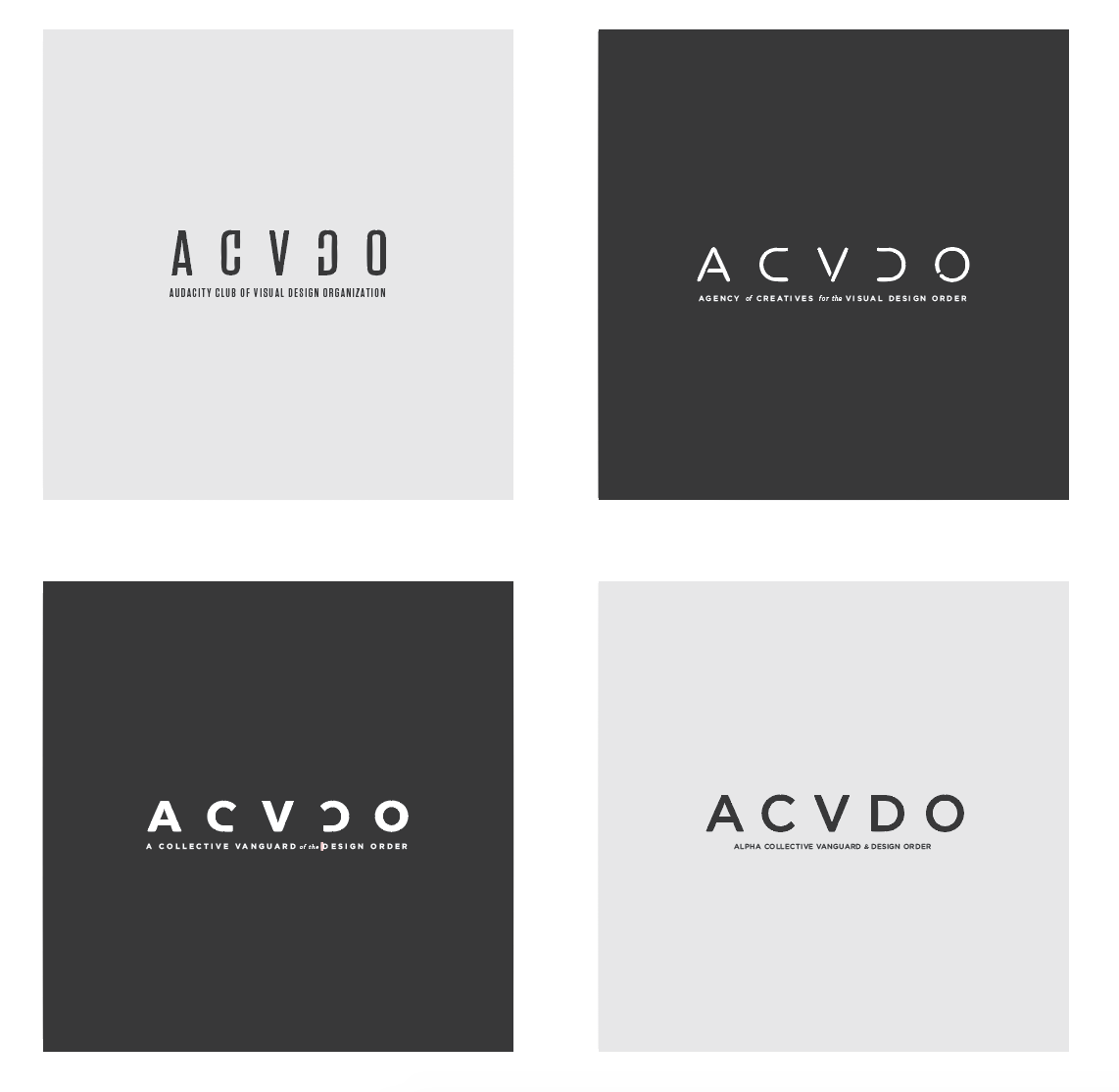 Fast forward to today, we are married and I left my job as a designer at CF to join Angel full time. The biggest challenge has been figuring it all out. Everyday something new gets added to the mix. It takes both of us working together to come up with and implement action steps, structure, organization, and communication outlets that work best between him and I, and between our studio and our clients. It's a constant trial and error, it means we have to be flexible and adaptable.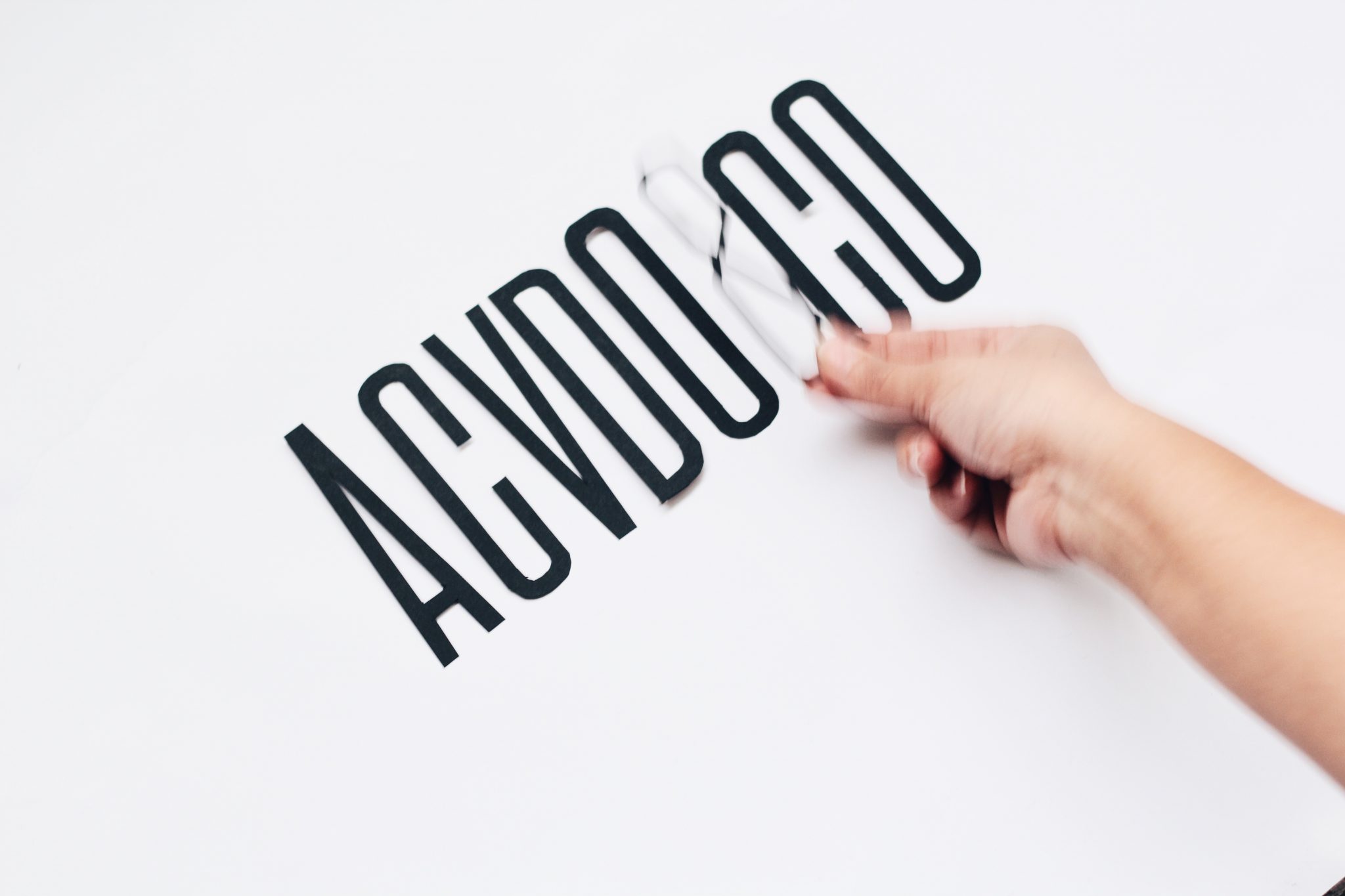 So far we have implemented Trello for project management, Slack for communication, Hightail for proofing & approvals, and Toggl for time tracking. We are currently in the process of implementing a request form similar to the one we had at CF to bridge the gap between client's needs and our ability to meet them. The journal by Made By Sidecar, a resource site from the fine folks at Focus Lab, has helped tons by giving us outside perspective. In it they write articles about the industry, their workflow & solutions, and also answer questions.
All that to say, that I've learned many things in these last few months, and even more in the last three weeks that I've been full time with Angel. One of them is that sometimes we are most scared by the very thing we are most passionate about. There's so much risk in passion. I doubt my design ability and skill sets all the time, I'm not even sure I would've ever had the courage to do it on my own. But it's what I love to do and I believe that when you're heavily passionate about something, it's worse not doing something about it. So if you're passionate and want to live those dreams out, rest assured that it will carry you through and past all of your uncertainties, inexperience, and obstacles.
#YouCanDoAnything
Kary